When it comes to event entertainment, Hawaiian music and hula dancing are two of the most popular options. And for good reason – both can help create an unforgettable atmosphere that will make your guests feel relaxed and happy. But if you're looking for something a little more special, there are plenty of other Hawaiian-themed options available as well.
One great option is to hire a Polynesian fire dancer. These performers use fiery torches to create an amazing show that is sure to wow your guests. Another popular option is to have a traditional luau feast. This meal includes all sorts of delicious island-inspired dishes, as well as games and activities like limbo and hula lessons. If you want to go all out, you can even hire a Polynesian group that includes several members who will perform different types of entertainment throughout the night. No matter which type of Hawaiian-themed entertainment you choose for your event, it's sure to be a memorable experience for all who attend.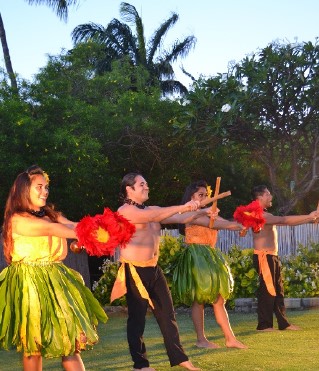 Hawaiian entertainment may provide a one-of-a-kind and memorable experience for your visitors.
Hawaiian entertainment may provide a one-of-a-kind and memorable experience for your visitors. The Hawaiian entertainment industry is quite extensive and consists of multiple types of entertainers. There are Hawaiian music acts, hula groups, Polynesian dance troupes, jugglers, fire dancers, magicians, and other forms of performance artistry. Each type of show has its unique features but most share some common traits in that they are incredibly eye-catching or entertaining in some way. The main goal for any form of entertainment is to provide a memorable experience within the short time frame allotted for your event. If you're planning an event with guests from out of state or even out of the country chances are it will involve visitors who may not have seen Hawaiian entertainment before or are unfamiliar with what it entails. It's important to know what to expect so that your guests are prepared for the spectacle they're about to see.
Hula dancers are graceful and beautiful and will add a touch of the islands to your event
Hula dancers are graceful and beautiful and will add a touch of the islands to your event. Hula is the traditional dance done in Hawaii. It originated from Tahiti but was brought over by missionary families when they came to the island chain in 1820. Today, it has become a very popular folk art with both locals and tourists alike. Recruit a few hula dancers for your next event if you want people talking about how great it was long after they've gone home. Here are some things you need to know when hiring hula dancers for your next party or event.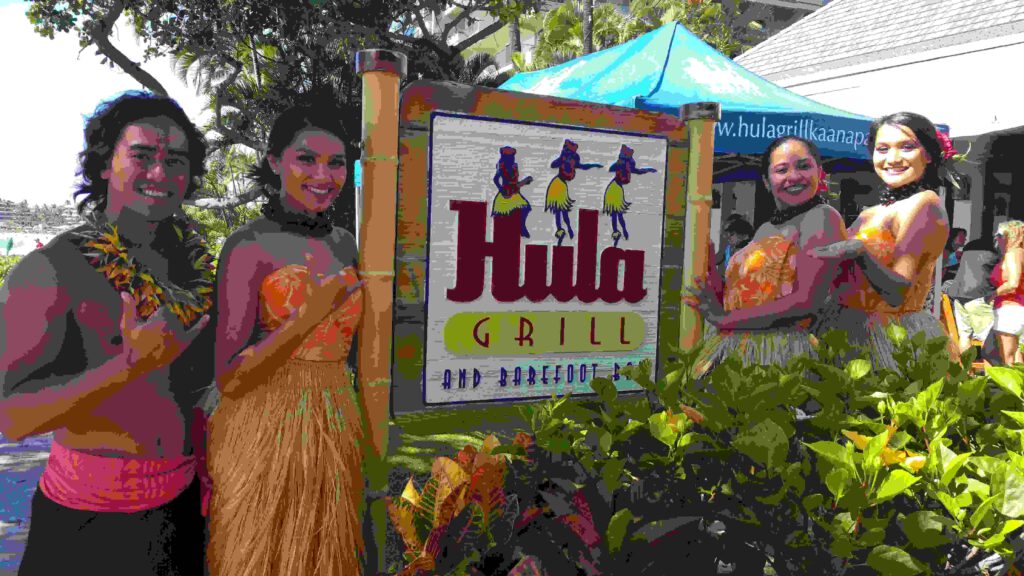 Polynesian drummers create an exciting and exotic atmosphere
When most people think of Hawaii, they think of sun, sand, and surf. But there is so much more to the islands than that! One of the best ways to experience Hawaiian culture is through its entertainment. Polynesian drummers are a perfect example of this. Their exciting rhythms create an exotic atmosphere that will make your event special. The best way to experience Hawaii's rich culture is through their music and dance. One of the most exciting types of Hawaiian entertainment is the Polynesian drummers who will perform lively traditional songs using instruments like ukuleles, ipu (gourds), conch shells, and tiki (bamboo) slit drums. The finely tuned rhythms transport you back to another time when Hawaiians ruled the Pacific under their mighty ali`i (king). While other Hawaiian musicians perform more modern music, there is no better choice than a group of Polynesian drummers when it comes to authenticity. They do not look the part but play it to perfection. Every Polynesian drummer is well-versed in the history, language, and culture of traditional Hawaiian entertainment.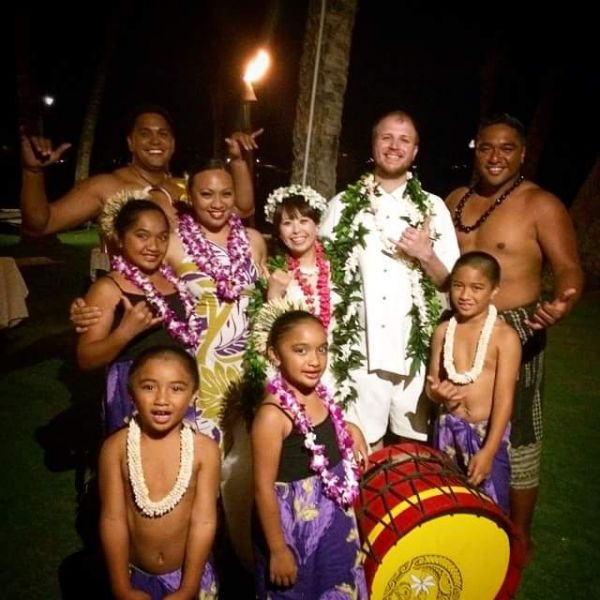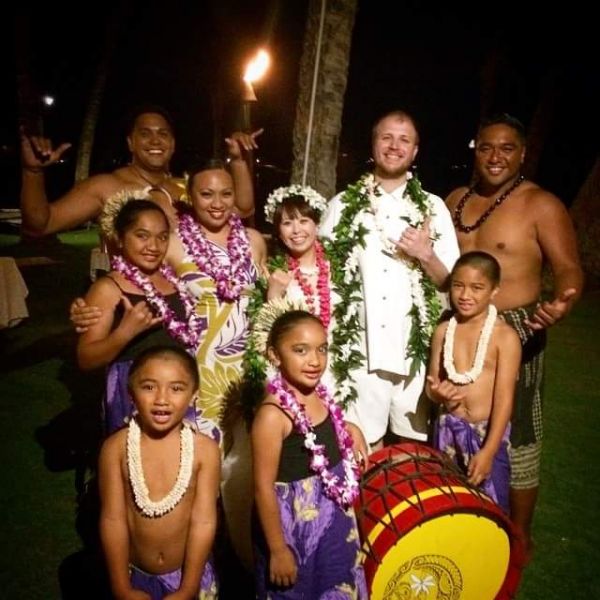 Hawaiian musicians can play traditional island music or popular favorites
Hawaiian musicians can play traditional island music or popular favorites on their instruments. These musicians are very talented and have a lot of experience playing the ukulele, steel guitar, and other musical instruments.
Hawaiian musical culture is passed down from generation to generation through songs and dances that tell stories from Hawaiian history as well as legends from Polynesia. Modern-day Hawaiians enjoy these traditions by getting together for concerts or attending hula shows at various venues around Honolulu.
A fire dancer is sure to amaze and entertain your guests
Fire dancers are sure to amaze and entertain your guests. They can be hired for parties, weddings, corporate events or just to provide entertainment at a gathering of friends. Hiring fire dancers is not only an amazing experience but also an economical one because they do not need much in the way of supplies or equipment. The best part about hiring fire dancers is that you don't have to worry about them wearing out their welcome after a few songs like some other party performers might do. Fire dance performances range from 15 minutes up to 45 minutes depending on how many people are present and what kind of show you want them to put on for everyone! If you're looking for something new and exciting then it doesn't get better than this! There's a variety of different fire dance shows that these professionals can put on. Their performances may include a show in which they use a single flame, one with two flames, or even several flames at once!
If you're looking for something really special, consider a luau with all the trimmings!
A Hawaiian luau is a must-do for anyone who has never been to one before. The experience of this meal and party is best described as "Polynesian on steroids." It's not just about the food. Many other aspects make it such an incredible event, including music, dance performances, storytelling and so much more. A typical luau starts with a welcoming ceremony where guests are welcomed by their hosts in traditional dress followed by dinner which typically features Kalua Pork (cooked in an underground oven), Poi (a mashed taro root dish), Lomi Salmon or Poke salad among other things.