Private Luau Kauai
Hawaii Luau Company is the premiere private Kauai Luau, Corporate Event, Hawaiian Entertainment and Hawaiian Wedding Company in Kauai, Hawaii
BONUS: Every person that books their event through Hawaii Luau Company will also receive a free vacation package from Hawaii Luau Company to select resorts around the world!
At Hawaii Luau Company and our Private Luau Kauai, our family is woven together through culture and dance, and music.
Our Private Luau Kauai destination management company specializes in providing entertainment from our heart – luaus – parties – anniversaries and weddings that bring our heritage of Polynesia directly to you.
Private Luau Kauai
COME JOIN OUR 'OHANA!
At Hawaii Luau Company, we private Private Luau Kauai events and are dedicated to making every event of your life special and memorable for years to come with private Hawaiian Luaus. Dance with us. Listen to our songs. Enjoy our stories. Be a part of our strong bond for our culture and for each other.
Events
We'll help you make your personal Hawaiian memorable one!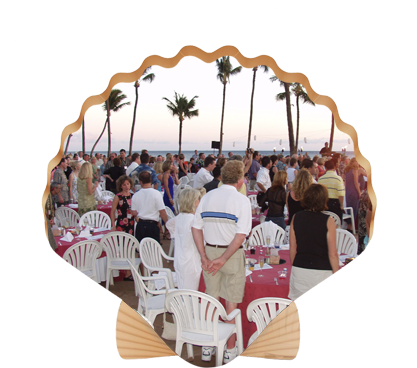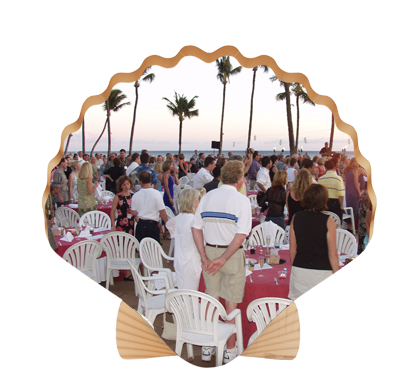 Private Luau Kauai / Corporate Events Kauai
Enjoy our Aloha spirit at your private Luau Kauai Corporate Meeting, Ceremonies and Receptions. Let our Hula, Tahitian and Fire Knife dancers make your special event that much more memorable.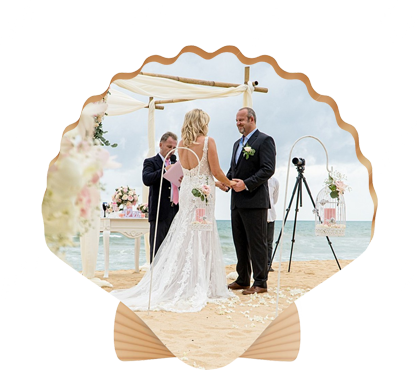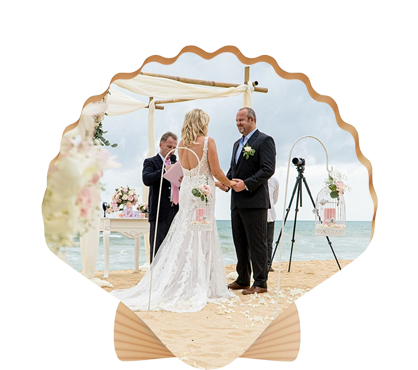 Weddings Kauai
Hire our Wedding 'Ohana for your special day! This charming and uplifting performance piece is a must for your wedding or commitment ceremony. Embrace the culture of Hawaii and create a lasting memory.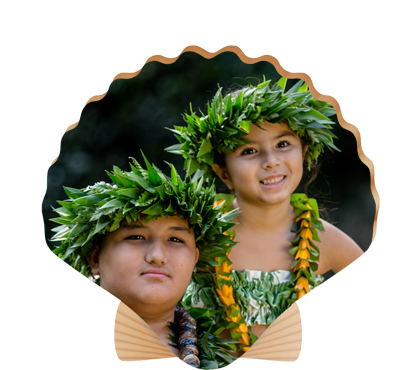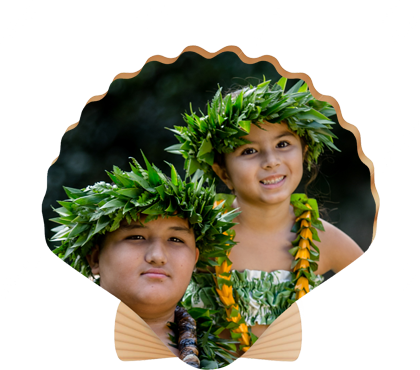 Luaus Kauai
We invite you to experience Hawaiian & Polynesian culture through music, dance, storytelling and great food! Our Hawaiian Luaus are the best shows on island!