As The Leading Tours Company In Maui
---
We are pleased to offer a wide range of activities and services. If you are interested in private shows Maui, we are the right company for this and we have many options for you as you get to enjoy the beauty of the landscape. We are the best in Maui and we have the best luau, which is ideal for an intimate and private show. Your private shows will be scheduled to take place at a convenient time and day of the week for you. We are committed to giving you the full scope of the experience and as such, we can have a private show, which will have dinner included.

In most of the Maui Luau shows that we host, we will have hula entertainers and you will enjoy a fun-packed show. If you are not sure of what type of show that you would be interested in, our guides will help you make the right decision. We serve different clients including private weddings, families as well as couples on an intimate vacation. There are so many different shows that we can offer and we will ensure that you have been treated to the best form of entertainment. There are talented dancers, storytellers, and other entertainers that we have lined-up for you. Contact us and let us make your private shows memorable.
Huaka'i Private Show
You can enjoy a private at the beachfront and you will learn so much about the culture and the history of the Hawaiian people. There is so much for you to experience including songs, dance, storytelling, and so many other cultural activities. To make the shows more comprehensive, there are drinks, buffets and so much more. In most cases, we will have a fire, open bars, and even a knife dance. We can assure you that this is one of the best memories that you will create during your vacation and stay in Maui. Our mission is to make you feel at home and this is why we strive to create the right atmosphere.
Migrations in Maui
Are you looking for an engaging show in Maui? Migrations are the best as this gives you the opportunity to participate actively. Some of the activities include Lei-making, 'awa drinking ceremony and so much more. Most of the activities are designed to create a real sense of the culture and will also help people connect and be able to communicate without any difficulties. The Leis are known to be a symbol of the Hawaiian tradition and this is believed to be a way for the Polynesians to honor their gods by combining different wreaths.
Book a Private Show
Our desire to be the best company offering private shows Maui. We have so many different events and activities that we can offer. Contact us to book a private show and will ensure that you have the best at affordable rates. We look forward to hosting and entertaining you.
Our Hawaiian entertainment packages include Polynesian Drummers, Interactive Luau Display Implements, Technical Assistance, as well as support with Transportation and Housing. We handle these logistics to ensure you have an enjoyable experience.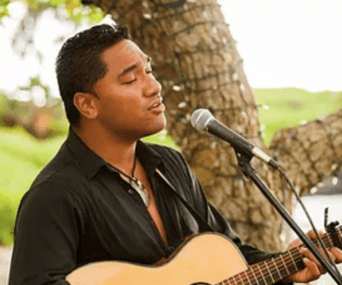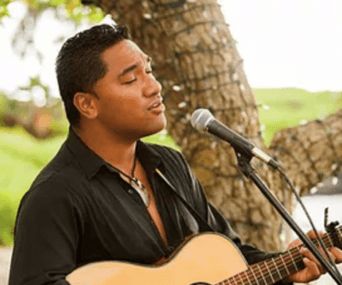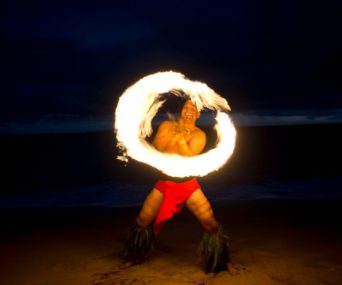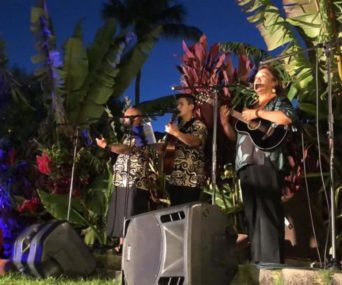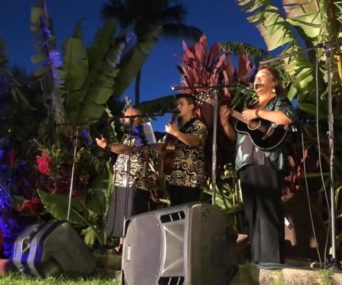 Fun Hawaiian Crafts and Activities!