Life Presents A Wide Range Of Opportunities
---
the best thing you can do is seize most of these moments. Whenever you are in Hawaii, there are lots of activities and events. If you are traveling as a group or would want to explore the Polynesian culture, luaus are a great choice. We are the leading company and we have a wide range of corporate Luaus Maui. These are great parties and feasts and they have so much to offer in terms of entertainment. The environment and atmosphere are also perfect and you will love being on the sandy beaches. There are live songs, hula dances and lots of food and drinks to enjoy.

Our objective is to make sure that each of the events that we host makes you feel special and warm. There are special rates for the different packages and what we can guarantee you is that we will make sure that you have a time of your life. We are the tour company that has a reputation for planning the most memorable Luaus. If you would want the event to be customized to your specific needs, and desires, just let us know. We can create themed-parties and our events are planned by professionals and the best team of experts. Contact us and let us discuss the details of your corporate luau on the island.
Comprehensive Corporate Luaus Hawaii
We can handle all sizes of events as we have different venues that we can make use of. Hawaii is the largest island and it has a lot of beauty to offer. The weather, climate, beaches are all mesmerizing. This is an exceptional place for anyone who would wish to have a memorable experience. Our event organizers will find a way of incorporating the rich culture and history of Polynesia in the parties and feasts. There are so many elements that are around the island and you can have a lot of adventure without having to travel far away. Each of our guides is knowledgeable about our culture and will be happy to help you.

Corporate Luaus are part of the diverse and versatile culture of the Polynesian people. We have taken it as our responsibility to ensure that culture and history are maintained. You will get aloha love when you choose our luaus. When you arrive for the events, you will be welcomed with lei that are made with authentic flowers. We have so much to offer and the fact that the event is on the beach makes it perfect. You will enjoy the sunset as your backdrop as evening falls. You can enjoy a wide range of traditional cuisines like kalua pork and so much more.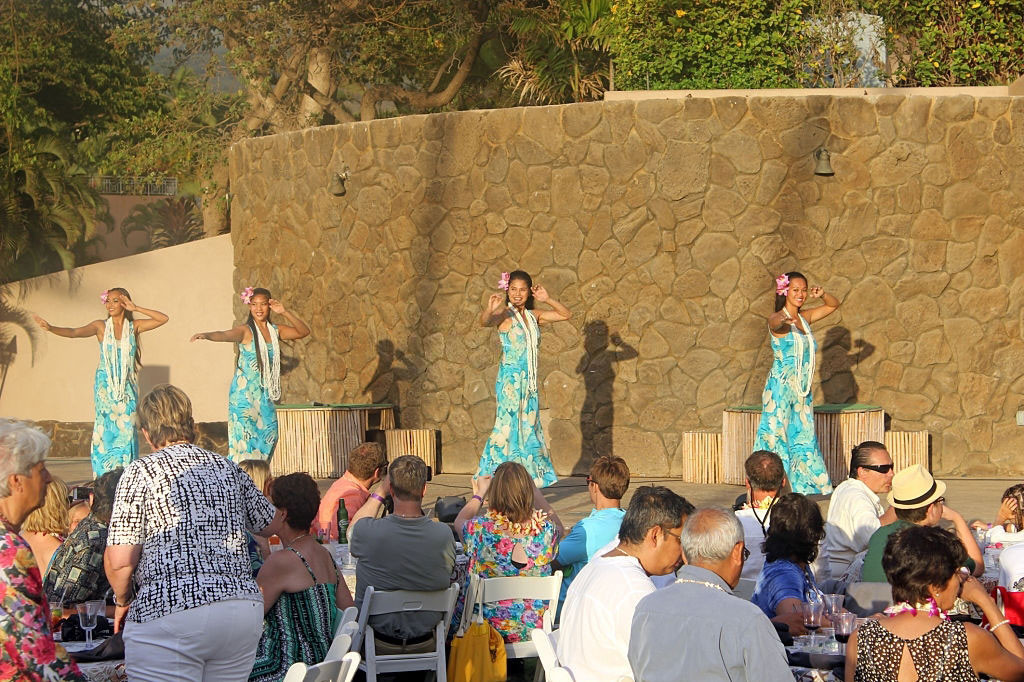 Contact Us
Our corporate luaus Maui will give you a glimpse of the history and culture of Hawaiian natives. There is a lot of music, dance, songs, food, drinks, and entertainment. We have found a way of being able to present a traditional luau, with an incorporation of modern adventures. Contact us for more information and to book an event.
Our Hawaiian entertainment packages include Polynesian Drummers, Interactive Luau Display Implements, Technical Assistance, as well as support with Transportation and Housing. We handle these logistics to ensure you have an enjoyable experience.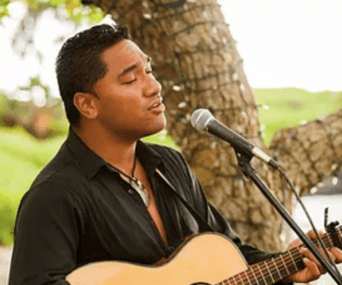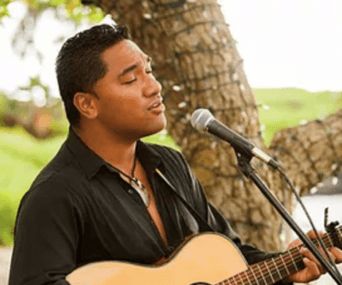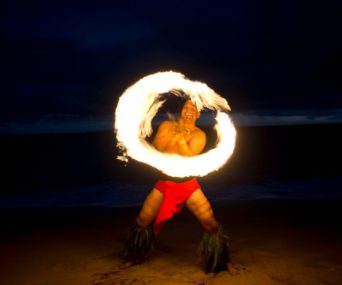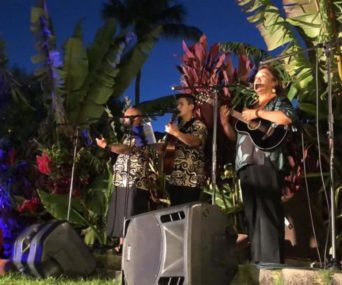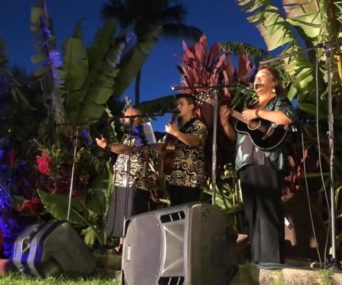 Fun Hawaiian Crafts and Activities!