At Hawaii Luau Company. Our Family Is Woven Together Through Culture And Dance And Music.
WE SPECIALI1E IN ENTERTAINMENT FROM OUR HEART – LUAUS – PARTIES – ANNIVERSARIES AND WEDDINGS THAT BRING OUR HERITAGE Of POLYNESIA DIRECTLY TO YOU.
---
BE A PART OF OUR STRONG BOND FOR OUR CULTURE AND FOR EACH OTHER.
Be Our 'OHANA.
Hawaii Luau Company Is Waiting For You.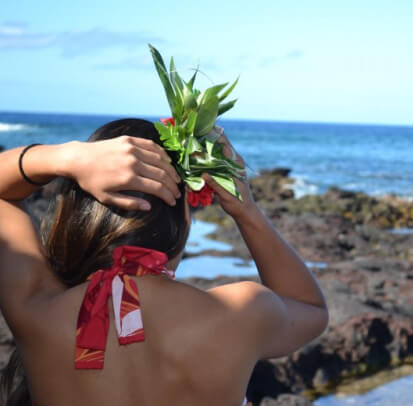 ---
Corporate Events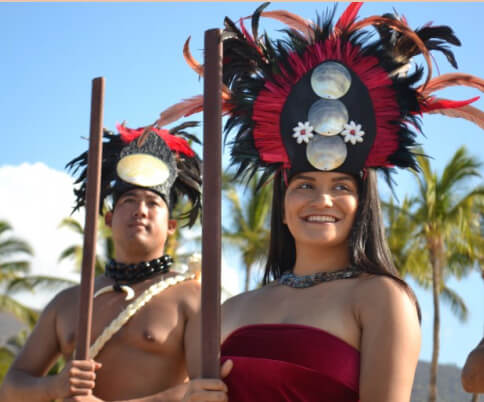 ---
Private Parties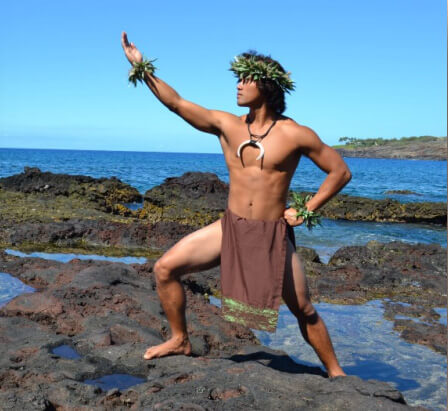 ---
Wedding Services
The Show
Huaka'i- Journey Though Polynesia – The Ka'anapali Beach Club Lu'au
Hawaii's best luau. Join us for our weekly Show or let us bring the show to you!
Meet the performers as you enter this luau with it's picture perfect location overlooking the is-lands of Molokai and Lanai. Witness the tradition of underground oven cooking at our !mu Cere-mony.
The evening continues with music by local musicians and singers and a feast of Hawaiian and local tastes that prepare you for the show to come. Don't forget the sweet table as you com-pliment your meal with dessert.
Then enjoy our amazing luau with the splendor of sunset and the music of the islands performed by our very talented local performers. They will perform for you and perform with you. Their sing-ing and dancing will create Hawaiian vacation picture perfect postcards. Tahitian hula, beating drums and the fire knife dancer will bring this luau to a thrilling climax worthy of your trip to Maui.
Meet The Performers Immediately Following On The Luau Lawn.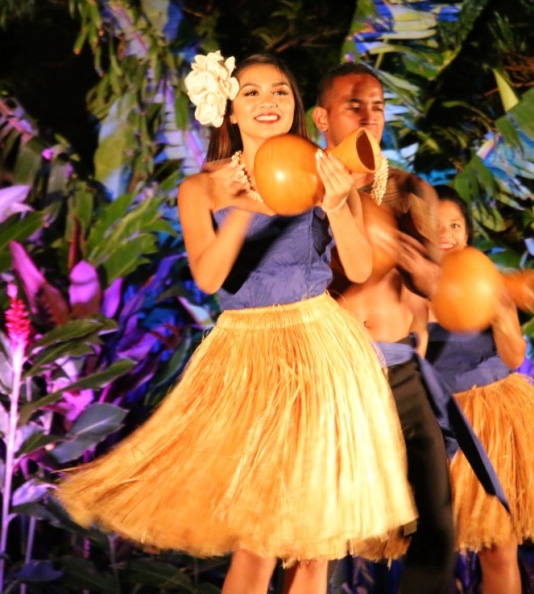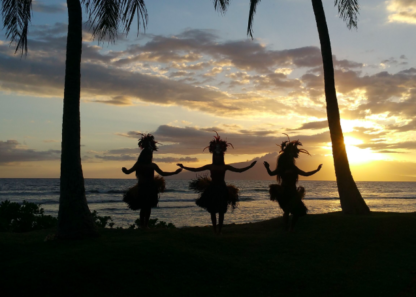 Music
Music Has Always Been Toe Heartbeat Of Hawaii. Our Vocalists Are Local Hawaiians Born To Sing The Songs Of The Islands.
Today, Hawaii Luau Company is the home to many of Maui's best musicians. We have local award winning musicians who play guitars, ukulele and drums as well as a full Hawaiian band for any occasion.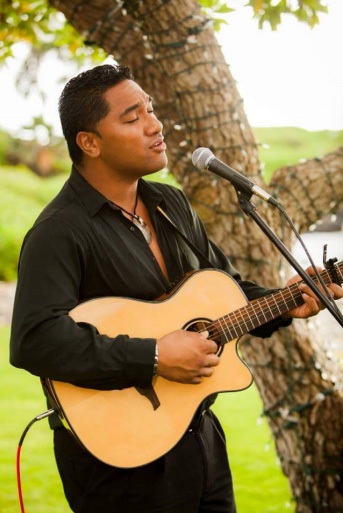 ---
Our vocalists are local Hawaiians born to sing the songs of the islands.The songs come from our Hawaii Luau Company Songbook and welcome suggestions
Fire Knife Dancers
Let our Hula, Tahitian and Fire Knife dancers make your special event that much more memorable.
All of our dancers are professionally experienced and immersed in the culture of Hawaii.
They dance, twirling the fire knife and acrobatic stunts that make this event a spectacle.
Education
Join kani and mel for a unique and inspiring educational look at tne traditions of the hawaiian islands.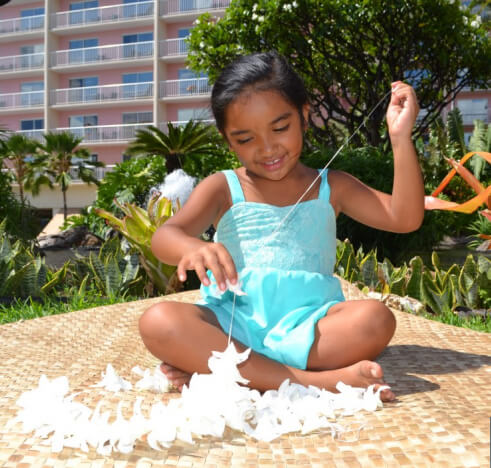 The Whole Hula
A live presentation about the different kinds of Hula you see at a luau including traditional Auana and Tahitian.
Dancers perform and teach your audience two different hula steps.
This performance is great for team building.
Live dancers, singers and Hawaiian drums.