Some people think that they can plan a Hawaiian wedding without any help. That may be true for some, but most people will need to hire a professional planner to make sure they do not miss anything important and end up with something less than what is desired. There are many different things that you should consider when planning your Hawaiian wedding, including the following:
Find a location
Planning a wedding can be a daunting task, but it can also be a lot of fun. The first step is to find a location. There are many different venues to choose from, so you should consider your budget and the size of your guest list. If you want an outdoor wedding, there are many beautiful locations to choose from in Hawaii. If you prefer an indoor venue, there are plenty of options available as well.
Hawaii has many tropical locations that make it a popular destination wedding location. However, the cost of having a wedding in Hawaii can be quite high. Many couples choose to have their wedding in another state and then go on their honeymoon in Hawaii. If you want to get married in Hawaii but do not want to pay such high costs, there are plenty of other options available.
Selecting the Date and Time
Once you have chosen a location, the next step is to select a date and time for your wedding. You will need to take into account the availability of your chosen venue and also the availability of your guests. It's important to give everyone enough notice so that they can make arrangements to attend your wedding. If you are having a destination wedding, the time of year that it takes place is an important consideration. If you are planning on marrying in Hawaii during the summer months, then you will need to take into account many things when choosing a date, including any local holiday traditions and customs, family vacation schedules, and school calendars. It's also advisable to avoid making plans for another destination wedding at another location around the same time since this may limit your guest list or make it difficult for your friends or family members who want to plan their summer vacations.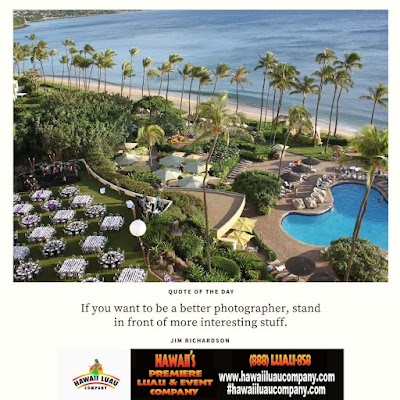 Choose your wedding party
For this event, you want to include as many people as possible because it'll be an unforgettable experience for them – and the more guests there are, the more fun it will be. The best way to determine who's invited is by asking everyone that you know if they would like to attend; then invite those who say yes. Don't forget about your extended family members! You should also consider inviting anyone in your life to whom you owe thanks or favors. This may seem awkward at first but this person will appreciate being included in such an important moment of your life so don't hesitate! Finally, once you have assembled all of the necessary information about each potential guest (name, address, e-mail…), it's time to send them an invitation.
Pick your ceremony and reception music
Planning a wedding can be a daunting task, but picking the right music can make the process a lot easier. There are many different types of ceremonies and receptions, so it's important to choose music that will reflect the mood you want to create. If you're having a traditional ceremony, classical music is a safe choice. For receptions, there are many options available depending on your taste. Some couples prefer to have live music, while others prefer to play recorded music. If you're not sure what type of music to choose, ask your friends or family for suggestions. They'll likely have some great ideas that will help set the tone for your special day.
Hiring a live band is an excellent choice if you want the reception to be as memorable as possible. A band can play many different songs so your guests can dance and sing along with their favorites. If you're not sure which type of band to hire, there are three main types available: jazz bands, rock bands, and wedding bands (also known as cover bands). No matter what type of music your friends and family like, one of these three bands will provide great entertainment that everyone can enjoy.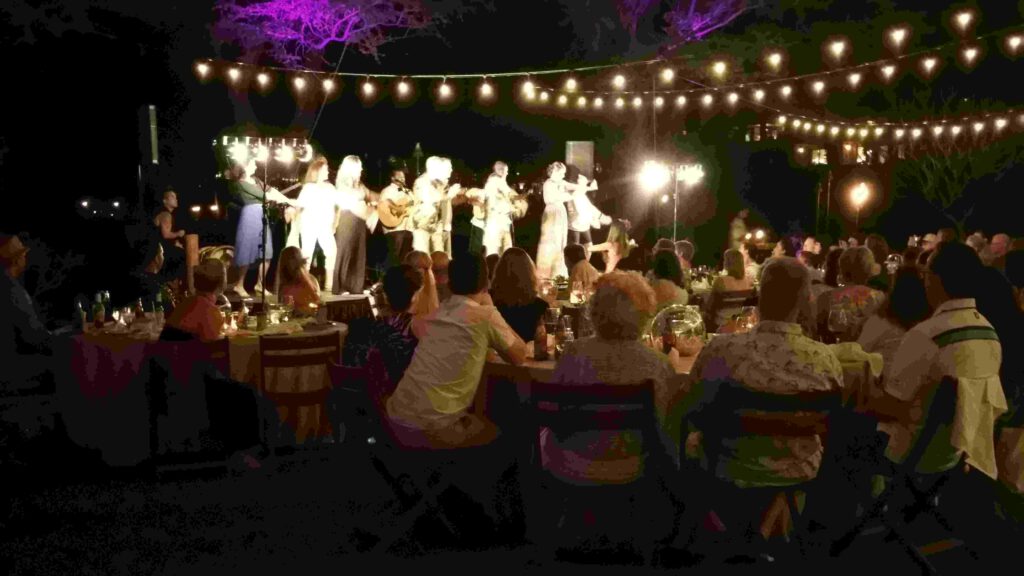 Plan your menu
Planning a wedding can be a daunting task, but it can also be a lot of fun. The first step is to decide on a menu. You'll want to choose dishes that are both tasty and affordable. You'll also need to take into account the dietary restrictions of your guests. Some people are allergic to certain foods, while others are vegetarians or vegans. You'll also need to make sure that there is something for everyone to eat.
One option is to serve a buffet-style meal. This will give your guests the freedom to choose what they want to eat. Another option is to have a sit-down meal, with each course served separately. This can be more expensive, but it's a nice way for your guests to have a leisurely meal.
Decorate!
Planning a Hawaiian wedding is a lot of work, but it can be done! You need to prepare for the ceremony and reception. The ceremony will take place on the beach, which you'll decorate with flowers and leaves from palm trees. For the reception, you'll serve traditional Hawaiian food like poke salad (a dish made with raw fish), kalua pig (pig cooked in an underground oven), teriyaki chicken, Laulau (taro leaf wrapped around pork or chicken), and poi (mashed taro root). You might also want to hire someone who specializes in Tahitian dancing because this style of dance is popular at weddings in Hawaii. You might want to prepare a written list of the decorations that you need since some companies don't do deliveries on weekends.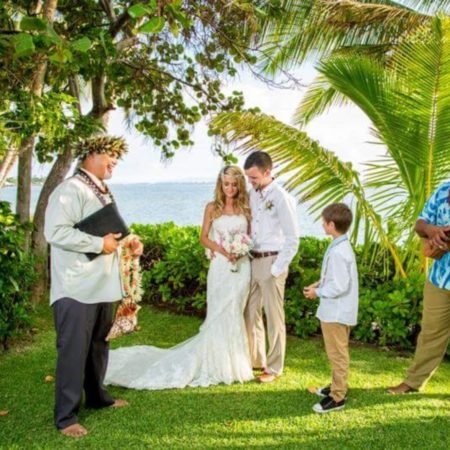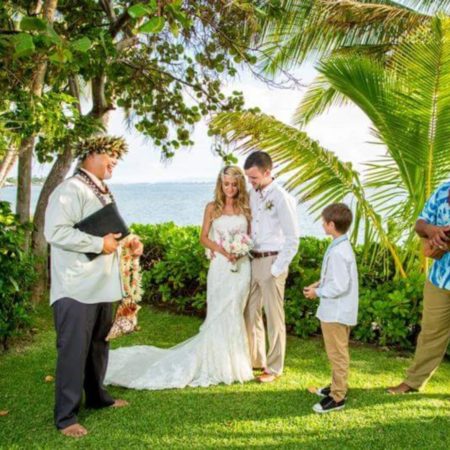 The Theme
Decide on a theme for your Hawaiian weddings, such as staying true to Polynesian culture by keeping it relaxed or having a luau-style party with lots of food and entertainment. You might want to hire someone who specializes in Tahitian dancing because this style of dance is popular at weddings in Hawaii. To decorate, use ivory and white flowers and candles and centerpieces made from shells and stones collected on the beach or bright green leaves from palm trees.