Private Events in Maui
We deliver the best private Luaus in Kaanapali.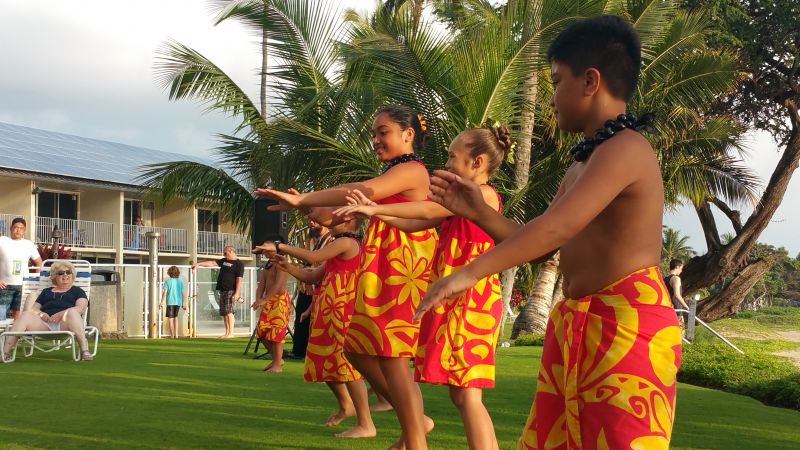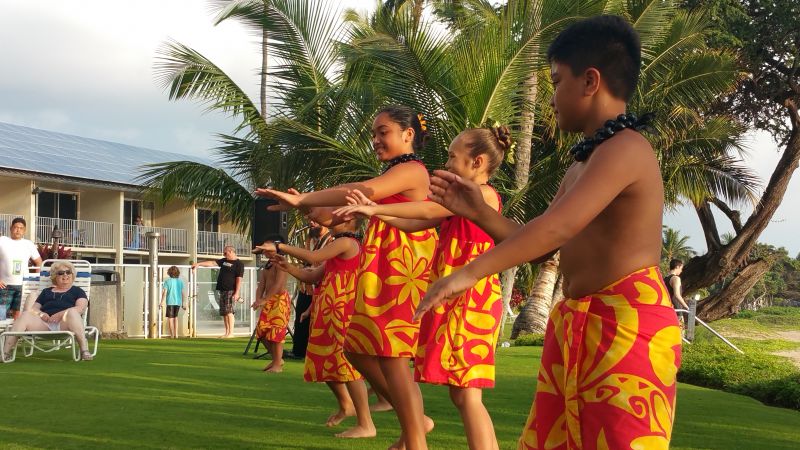 Private Corporate Hawaii Events
Do you want to host a corporate event in Maui but don't know where to start? Well, look no further! Hawaii Luau Company is the perfect answer to all your questions. We have the experience and expertise required to organize a flawless event that will be remembered for years to come.
Our team of experts has been hosting events like these for years, so we know exactly what it takes to make them perfect. From logistics to décor, we do it all. We also offer a wide range of optional extras that will help make your event stand out from the crowd. If you're looking for an unforgettable night that everyone will talk about for years, then let Hawaii Luau Company help make it happen!
---
Maui Private Luau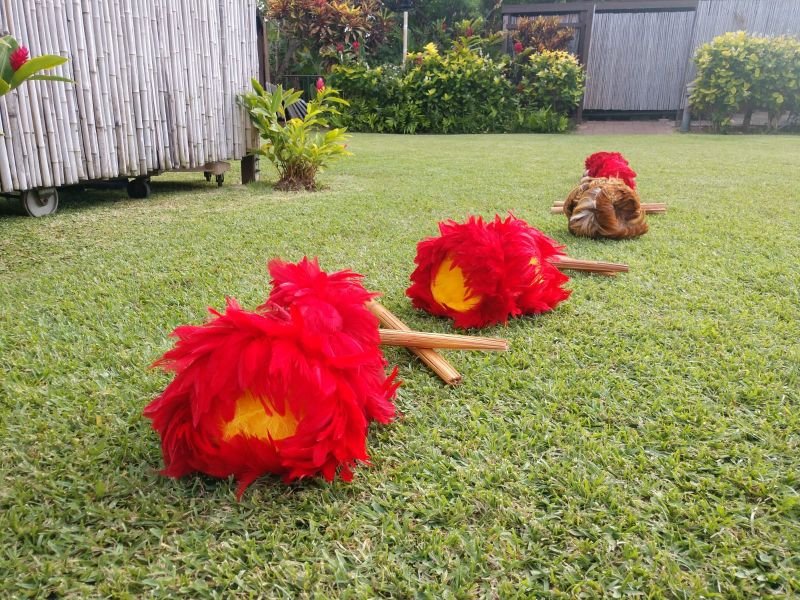 Private Luau Costs
We offer a vast array of private Maui luau packages to meet all of your needs. From Fire Dancing, to the best Hula dancers, you won't be disappointed.
---
Donec Viverra Nulla Quis Dignissim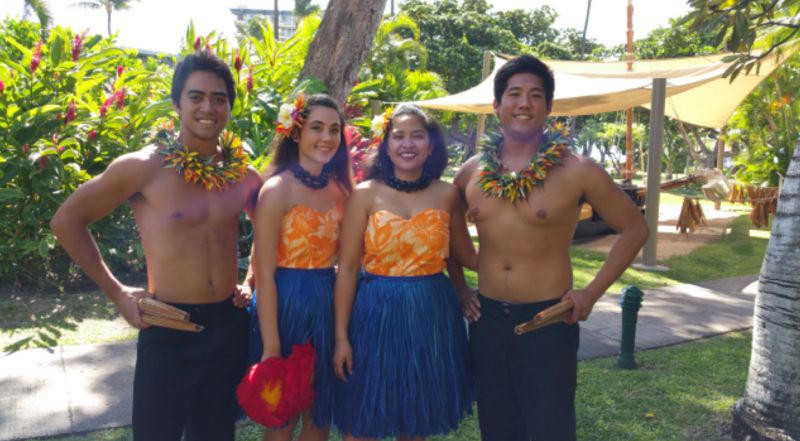 Service 3
Vivamus neque ante, ornare auctor enim id, elementum sagittis urna. Sed quis justo dictum, molestie ex in, dapibus magna. Nullam elit nisl, tincidunt mattis justo ut, imperdiet pulvinar diam. Sed id faucibus erat, maximus egestas urna. In hac habitasse platea dictumst.
---
Donec Viverra Nulla Quis Dignissim