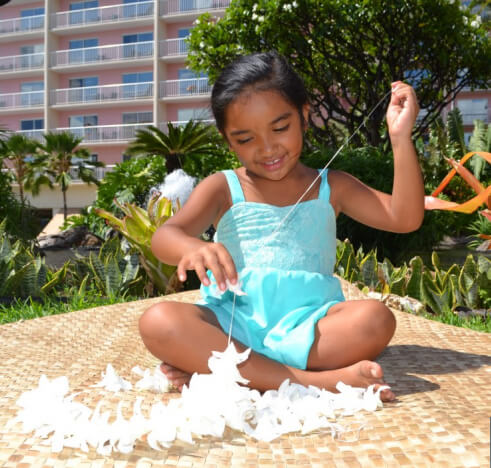 We Will Manage Every Aspect Of Your Event
---
We will manage every aspect of your event, from start to finish. We can also provide you with local Hawaii entertainment such as Hawaiian musicians and hula dancers for weddings and luaus, or music by steel drum bands or solo guitarists for other events. You can even request Hawaiian entertainers that perform in the style you like: Hawaiian, Tahitian, Maori, Samoan, or even American.
Once you plan your event with us, we can also provide you with local Hawaii hotels and condo listings that match the budget and specifications of your group. Plus, having a pre-arranged block of rooms will save both time and money by eliminating the hassle for everyone involved.
On the day of your event, we will manage every detail, from set-up to clean-up. That way you can relax and have a good time while our staff welcomes your guests with leis and sets up chairs for you. We can even provide a photographer to take photos of everyone at the event, so you don't have to worry about it.
Why Hire Us For Hawaiian Event Planning?
---
In conclusion, we feel there is no one better equipped for Hawaiian Event Planning than us! We will exceed all of your expectations and make sure every event goes exactly as planned so you can sit back, relax and enjoy your stay in Hawaii!
Please feel free to contact us for a free estimate anytime.